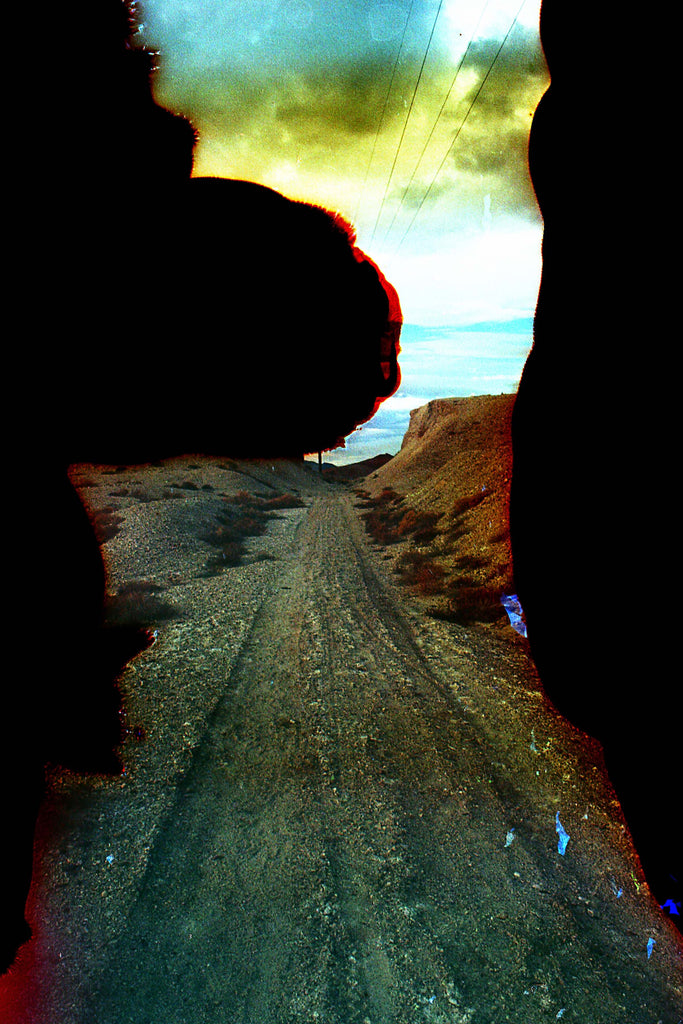 The Long Road Society Artist Support Subscription Package
$200.00
Our next round of subscriptions is now available for purchase! We are so grateful to the many people who supported the label through the initial subscription program starting back in 2017, and are excited to now offer new packages for 2021/2022...
Our subscription packages are a way to purchase records from our label in advance to help support the label and the artists that we are representing. Think of it like a "Community Supported Agriculture (CSA)" model, only for records. You pay the money in advance, so that you receive the fruits and vegetables when they are ready to be harvested.
In purchasing The Long Road Society Artist Support Subscription Package, you are not only helping to fund future projects, but offering some additional relief to several of our artists who have been hard hit by the current state of the world & not able to make the income that once sustained them. This option is similar to the standard record subscription package, however, in purchasing the Artist Support Subscription, you are also investing (donating) additional money beyond the cost of the records, books, & zines you will receive. 
You can expect the following if you order The Long Road Society Artist Support Subscription Package -
A copy of "Born In A Car Crash" (Dec. 2020)

 

the 200+ page book from

 

Morgan "Moman" Nixon

 

on 50s & 60s  Rhythm & Blues records, "All The Way West" (Jan. 2021) the highly-anticipated sophomore release from

 

Sitka Sun,

 

and

 

"Time Turns Everything"

 

the debut LP from Mikayla McVey

 

(Feb 2022) delivered upon placing your order!
One (1) additional full length vinyl LP from

 

Long Road Society sent to your doorstep prior to public release.
(At least) two (2) cassette projects: "The Light" from Dawn Riding, and "Lost Demos" from The Lost Days. 
Bonus music downloads delivered to your email 
Special surprises in your packages! 
The record & book packages will show up at your doorstep randomly, and hopefully when you least expect it. The record subscription is for approximately 18 months, our timeline for getting these projects in your hands. If you purchase the subscription package after we've begun releasing these albums, we will send you any records that have been previously released!