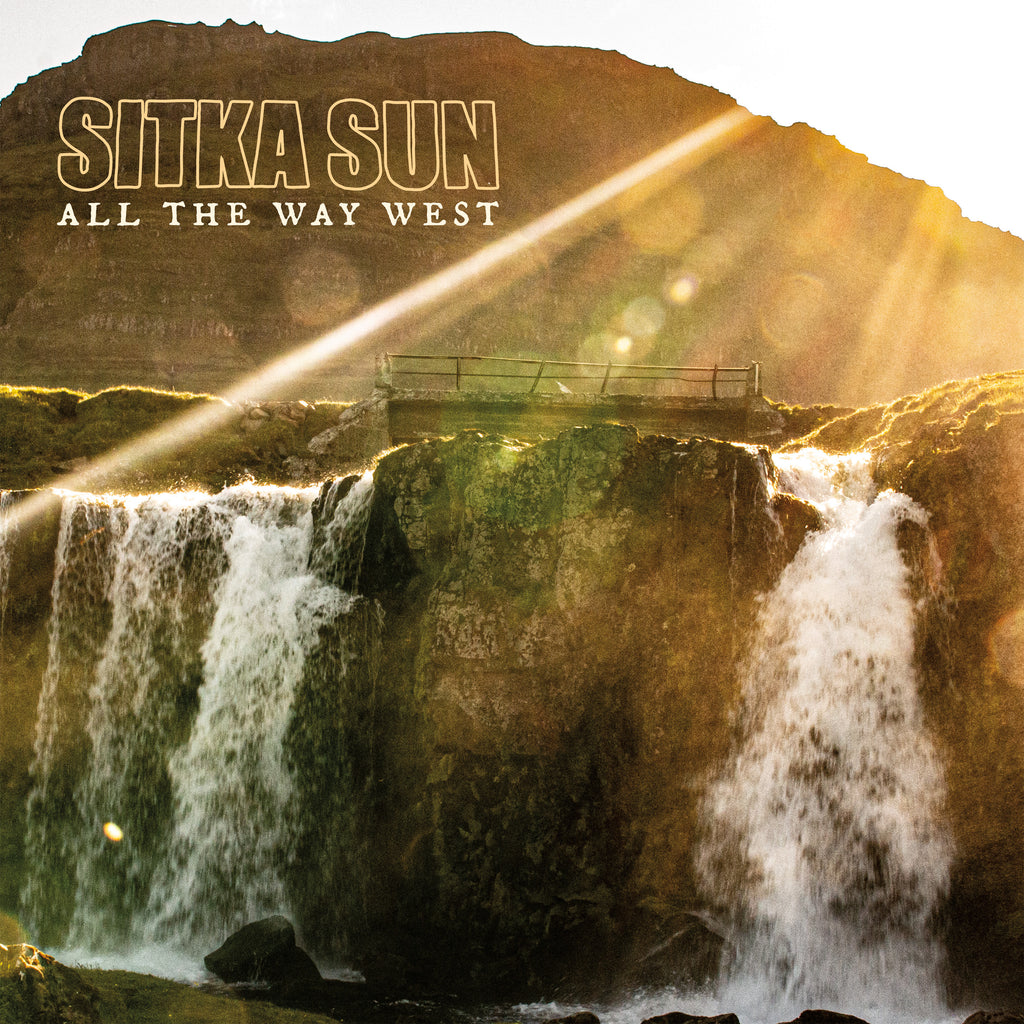 Sitka Sun "All The Way West" LP / Digital Download
$20.00
All The Way West - Sitka Sun's sophomore release - is both a carefully composed instrumental jazz album and a spaced-out contemplation on the human condition. It exists at the intersection of rhythmic prowess, psychedelic experimentation, & jazz sensibility, intentionally asking more questions than it's willing to answer throughout its 32 minute lifespan. In comparison to Sitka Sun's eponymous debut, All The Way West steps ever deeper into the intricacies of composition and the adventurous spirit of improvisation, and is anticipated to be well-received by jazz enthusiasts, rare groove collectors, beat makers, and record store clerks alike. All The Way West is music for right now, as we come out of 2020 and hopefully into a changing world: it encourages reflection, inspires movement, & welcomes new growth.

Cover photo by Juliana Raimondi; custom font by Chango Julius. 
Limited Vinyl Edition of 500.