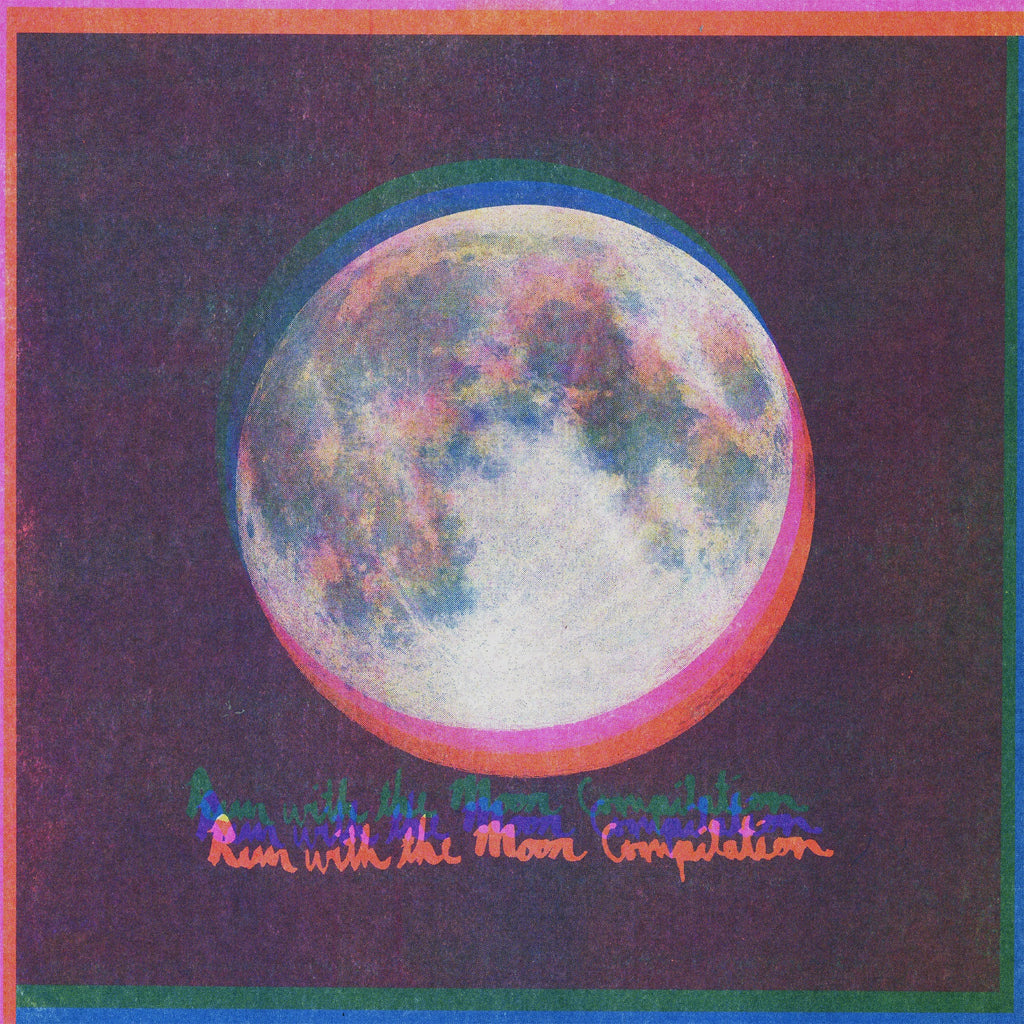 Run With The Moon Compilation - Vinyl Pre-Order
$20.00
The Long Road Society was born out of Run With The Moon, inside the walls of Starline Social Club (Oakland, CA), and this compilation was actually the first album we had intended to release when we started the label. While that didn't go exactly as we had planned, there's a real potency that this project is being released 3 years later - this record is now a time capsule of an era that will forever be very close to our hearts. It chronicles performances from the early shows (2016-2017) and marks the beginning of friendships, musical partnerships, and a long creative journey we were just embarking on. 
The Run With The Moon Compilation features performances by: Desiree Cannon, Kit Center & the Hollow Bones, Aviva le Fey, Dawn Riding, Mikayla McVey, The Alternating Currents, Sam Doores, Quinn Deveaux, Paula Frazer & Tarnation, Zena Carlota, Salt Suns, & Ben Bourdon. The record comes with a 20-page collaborative zine featuring submissions from all the artists, and a digital download delivered to you email immediately! 
For us, this album is kind of like a love letter that was sent by our past selves. And if you've been coming to Run With The Moon since the early days, I hope it feels a little like that for you too. And even without all the emotional intricacies, it's a really unbelievable album full of amazing performances from some of our favorite musicians. We really hope you love it.
Recorded live at Starline by Will Mitchell (Hands on Sound), mixed by Paul Korte, & mastered by JJ Golden. Cover by psychedelic dream team, Matt Katsaros & Drew Bennett.