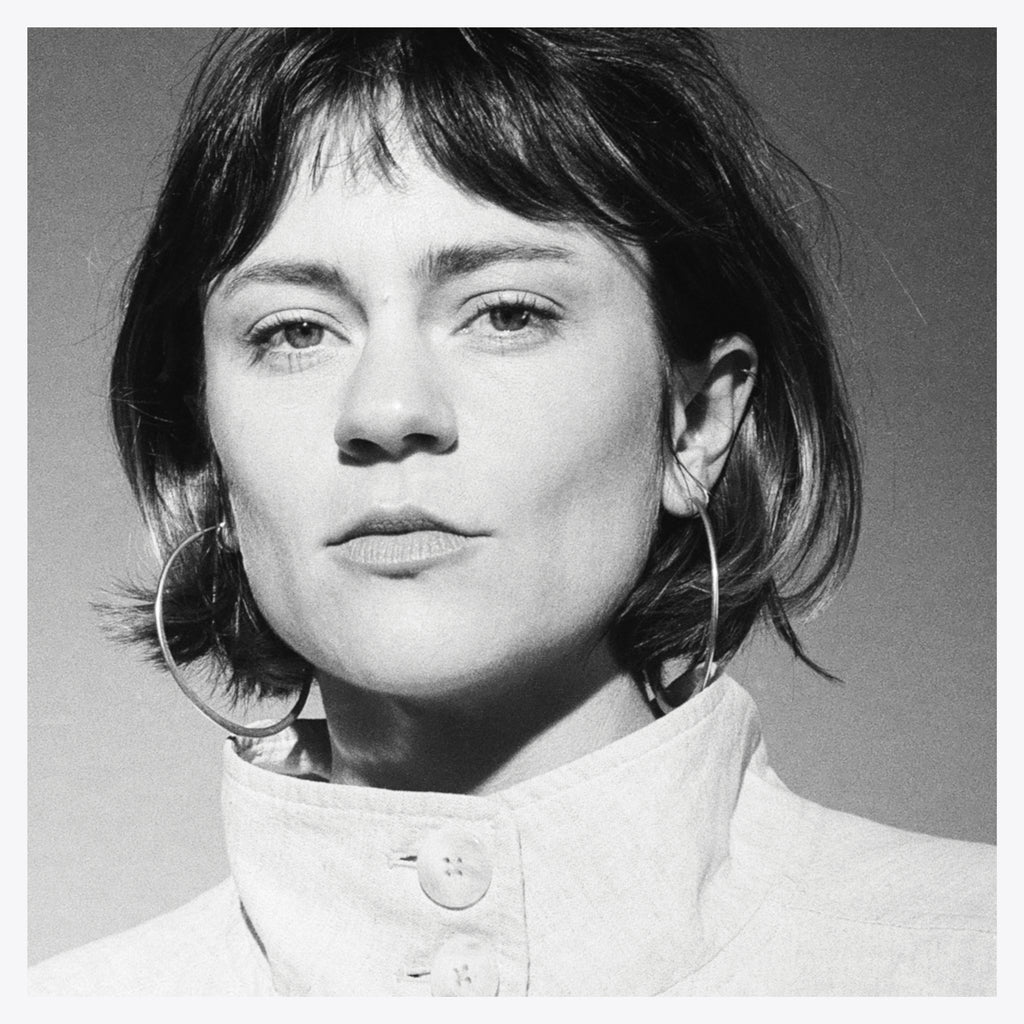 PRE-ORDER: Mikayla McVey "Time Turns Everything" LP
$20.00
Time Turns Everything is the first full-length LP from Mikayla McVey and her second studio collaboration with producer, arranger, multi-instrumentalist, & deep space explorer James Wallace aka SKYWAY MAN. The album is a staggering work of heartache & healing that takes a spiraling & personal pass at answering a very old question: where does love go when it dies? And furthermore… can love ever die? It looks at the heart, the lover, and the process through a range of musical kaleidoscopes, and ultimately delivers a meditation on the power of time to transform pure grief into melody, poetry, vibration, and medicine for the future.
Vinyl pre-orders will be shipped prior to the album release date of Feb. 4 2022 & will hopefully be in your hands by the day of release. 
The sound and composition of Time Turns Everything was, in many ways, a result of the state of the world over the last 2 years - it was recorded in the "safety" of isolation booths, at several sessions in separate studios, and with a multitude of long-time friends & talented musicians that probably wouldn't have been available had circumstances been different. Time Turns Everything was produced by James Wallace, engineered by Miles Lassi at Skyline Studios (Oakland, CA) & James Wallace at Huge Planet (Nashville, TN), mixed by Jake Davis at Seismic Sound (Nashville, TN), and mastered by JJ Golden at Golden Mastering (Ventura, CA). The album features performances by: Sam Doores (The Deslondes) on drums, Danny Vitali (Alex Bleeker, Kelly McFarling) on bass, Alan Parker (Spacebomb) on electric guitar, James Wallace on keyboards, guitars, & vibraphone, Mat Davidson (twain, Big Thief, Courtney Marie Andrews) on pedal steel, guitar, fiddle, glockenspiel, & vocals, Miles Lassi on percussion, and Molly Sarle (Mountain Man) and Rebecca Marcyes on background vocals. Album cover by Adrienne Swan.